Same Day Courier Service in Wickford
Looking for a Courier Service in Wickford?
Our Same Day Courier Service in Wickford offers fast and reliable collection and delivery of your items across the UK through our network of more than 1000 couriers.
(Free from landlines and mobiles)
Same Day Courier Service
Our trusted same day courier service is fast, secure, fully tracked every step of the way and includes proof of delivery.
We can collect from Wickford and deliver nationwide straight to your destination, with pick-up within 20–60 minutes from order confirmation,

Your items are collected and delivered by a dedicated vehicle direct to its destination, so you can enjoy the peace of mind that the vehicle picking up your consignment also delivers it.
Regular deliveries
Trade Price Couriers can also help manage regular deliveries from Wickford by scheduling them in advance on a daily, weekly or monthly basis. Please contact us for further information.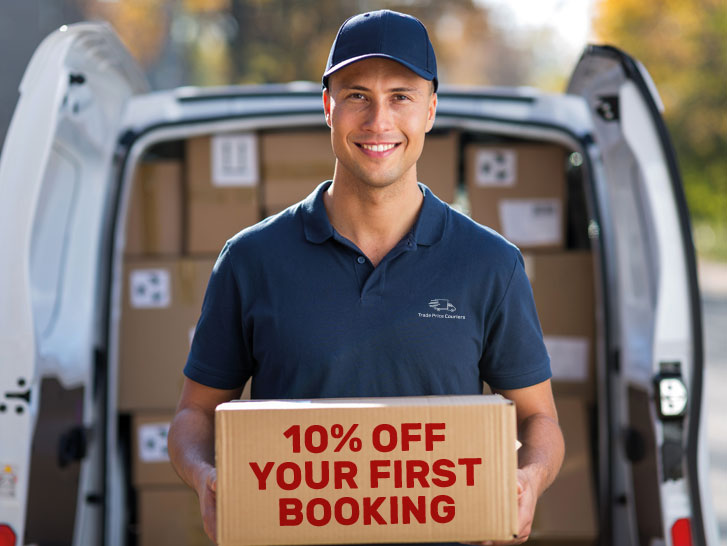 High value items
Our same day courier service in Wickford can deliver urgent, high value items such as phones, laptops, keys and legal documents. So if you need a secure, urgent delivery, contact us now.
Proof of delivery
At all of our final destinations we will receive a POD (proof of delivery) in the form of a signature and full printed name; this will then be sent to you by email, text or a phone call—which ever you prefer.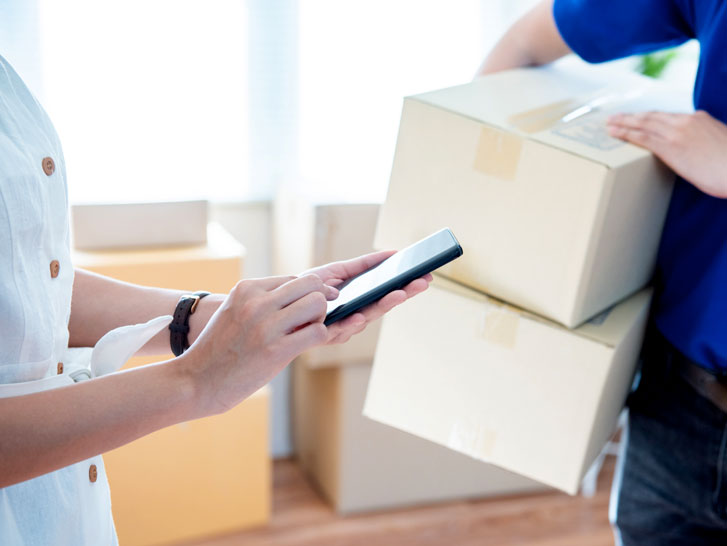 We know how important your delivery is to you, that's why we treat each and every one, with the same special care and attention. Fifteen years experience has helped us establish our reputation for being trustworthy, reliable and for delivering excellent customer service.
We have Small to Luton Vans available for our courier services. Check out our handy guide for more information.